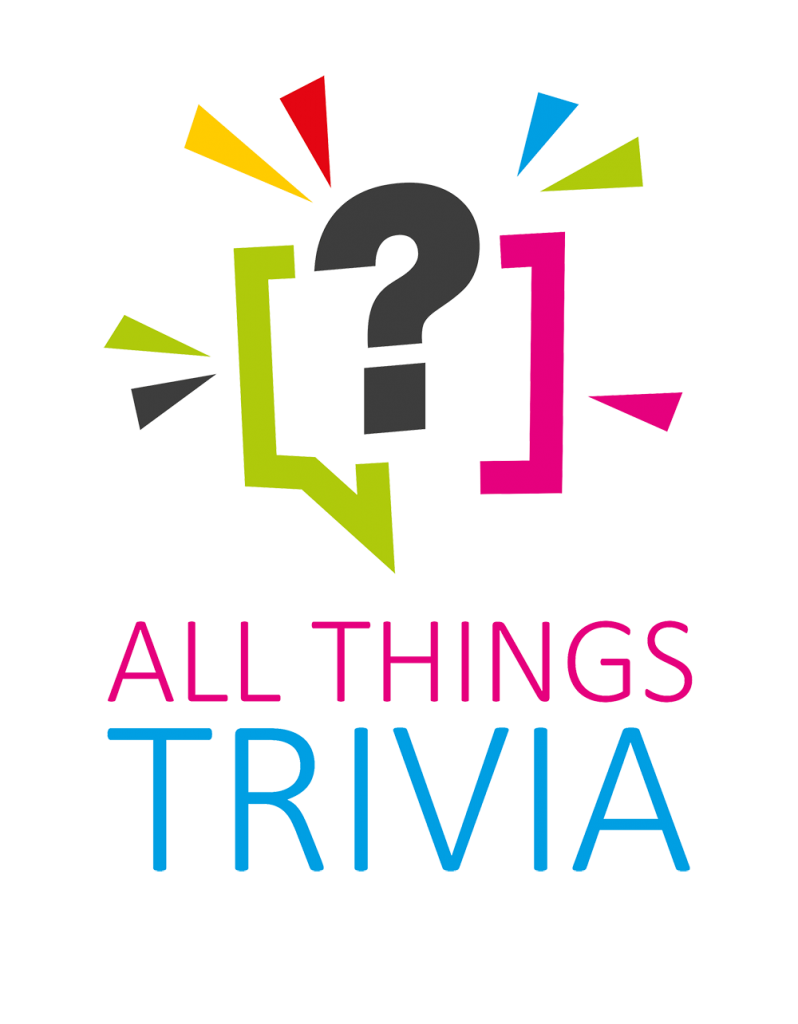 All Things Trivia was founded by Greg Clark.
Greg has been preparing Trivia Packs and Hosting Nights for 5 years.
Our main focus is on making the Trivia night fun for everyone and, as we don't aim for every table to get a perfect score each round, we prepare questions that most will know, questions some will know and questions that challenge knowledge.
A popular category we have introduced is Multiple Choice – People especially enjoy this category because the answer is there, they just have to find it.
Trivia Nights are a great option as a Club's major fundraising social event of the year – a successful Trivia Night event is something we can help any Club achieve.
For Melbourne based clubs and organisations only:
We can host your night if required. Our Trivia Host can arrange your Trivia Pack for the night and also run the event, so club members can relax, participate and have fun!
For Melbourne based clubs and organisations only:
Memorabilia Frames are very popular as silent auction items – Talk to us about your requirements and the memorabilla we can provide.